White Leather Sneakers | Spring Inspiration

White leather shoes are often considered a popular choice for spring because they are light-colored and can match well with many different types of spring clothing. The color white is also associated with freshness and cleanliness, which can be fitting for the spring season when the weather is getting warmer and nature is coming back to life. White leather shoes can also add a crisp, clean look to an outfit, which can be especially desirable in the warmer months when people may be looking to lighten up their wardrobe.
Additionally, white shoes match well with a lot of outfit color combinations, providing a versatile option for spring where the weather can be unpredictable and may change often. It's important to note that personal preferences and fashion sense can vary greatly, some people might find that other colors or styles are more suitable for spring.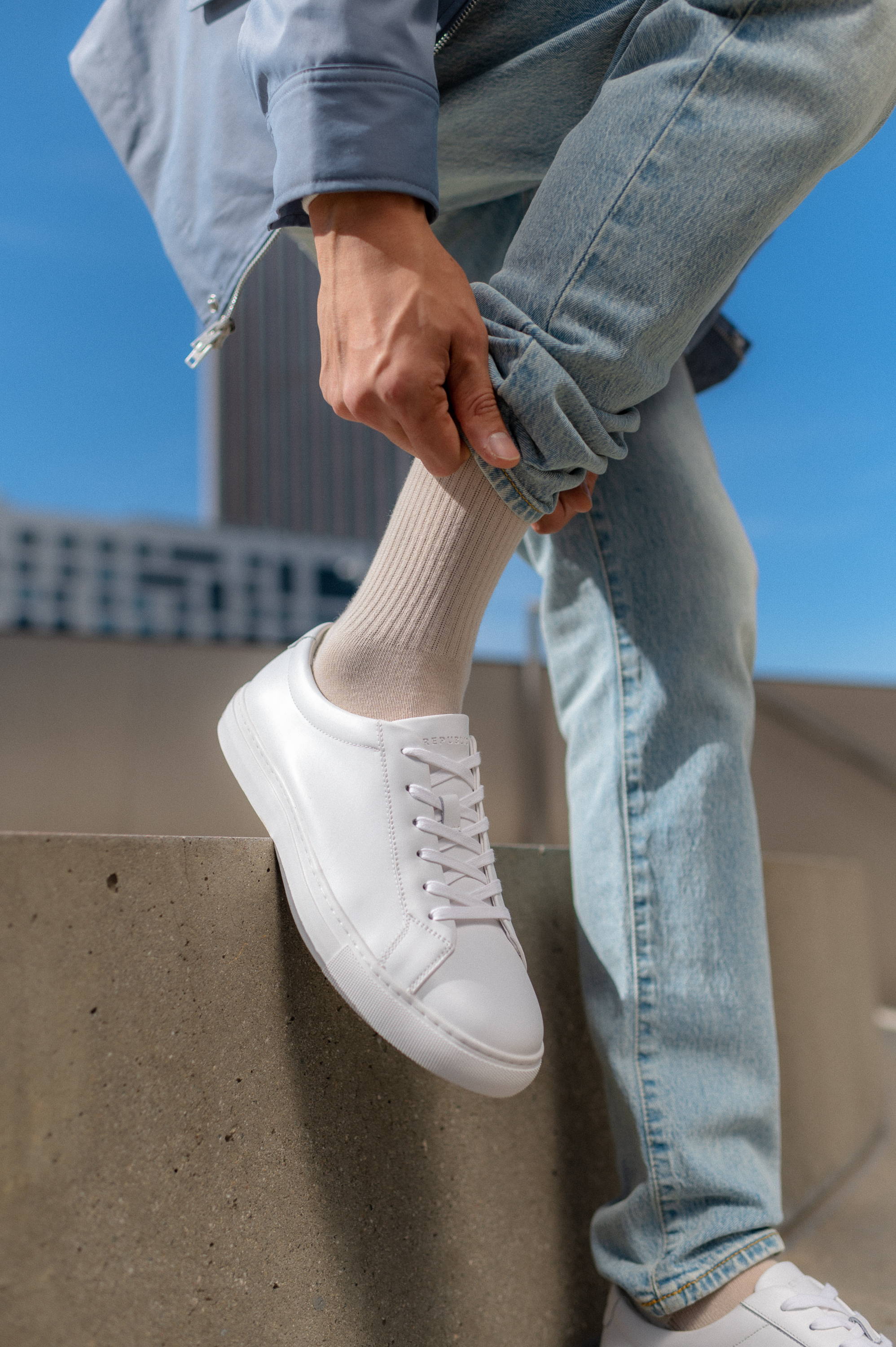 Spring is all about the art of the bloom and new beginnings. What better start than to grow up with a perfect minimalist sneaker to carry you into your life.
---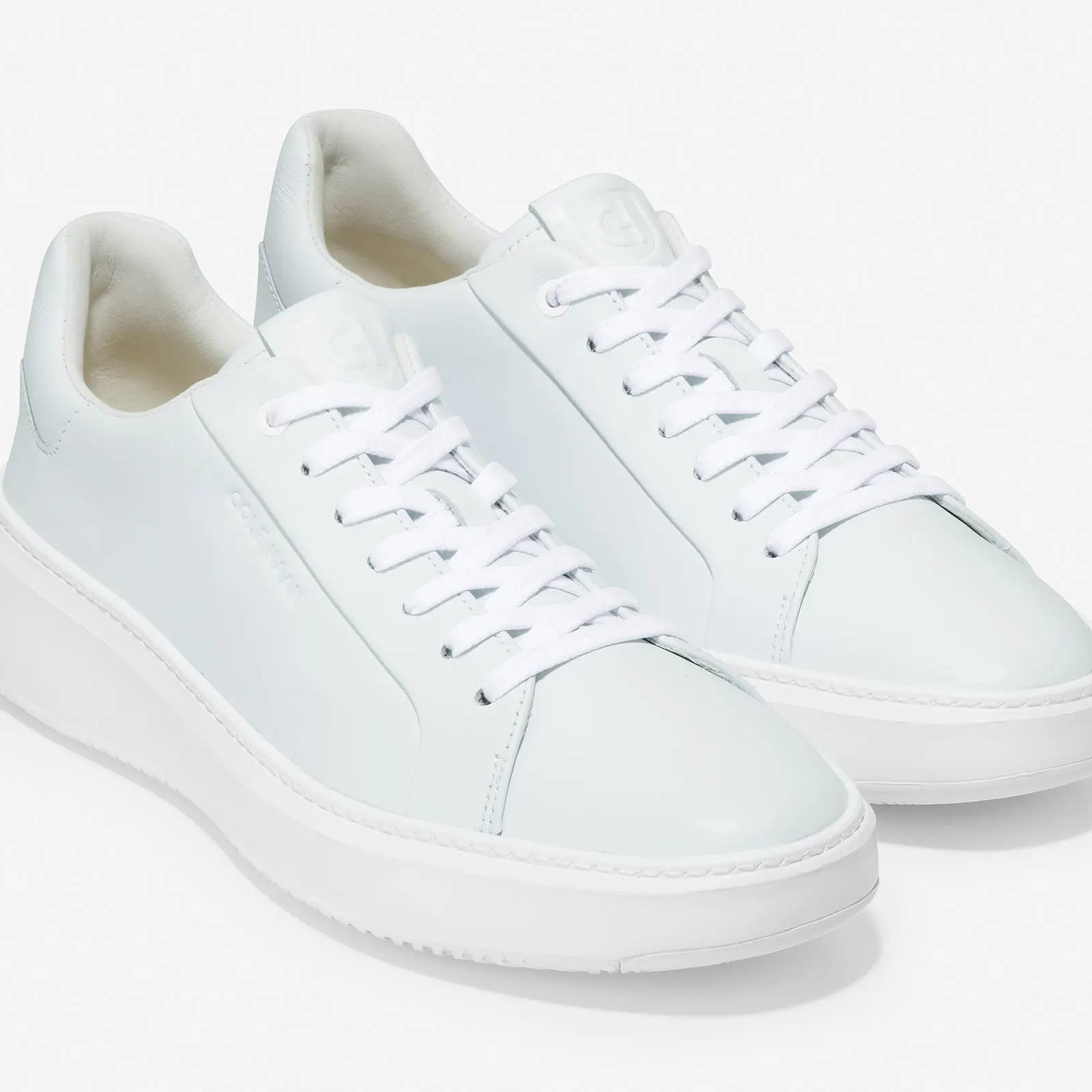 Cole Haan GrandPrø Topspin | $150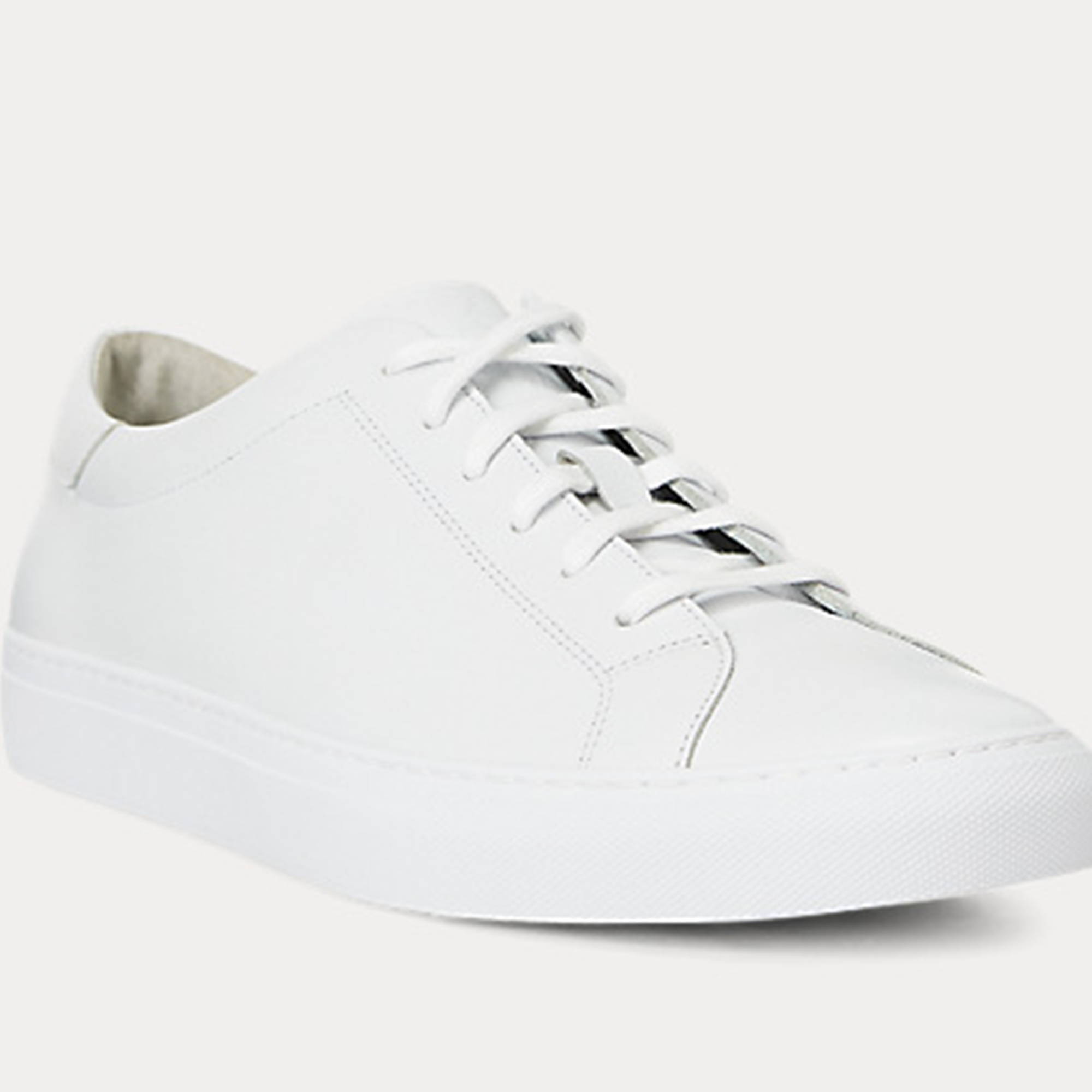 Ralph Lauren Jermain Sneaker | $145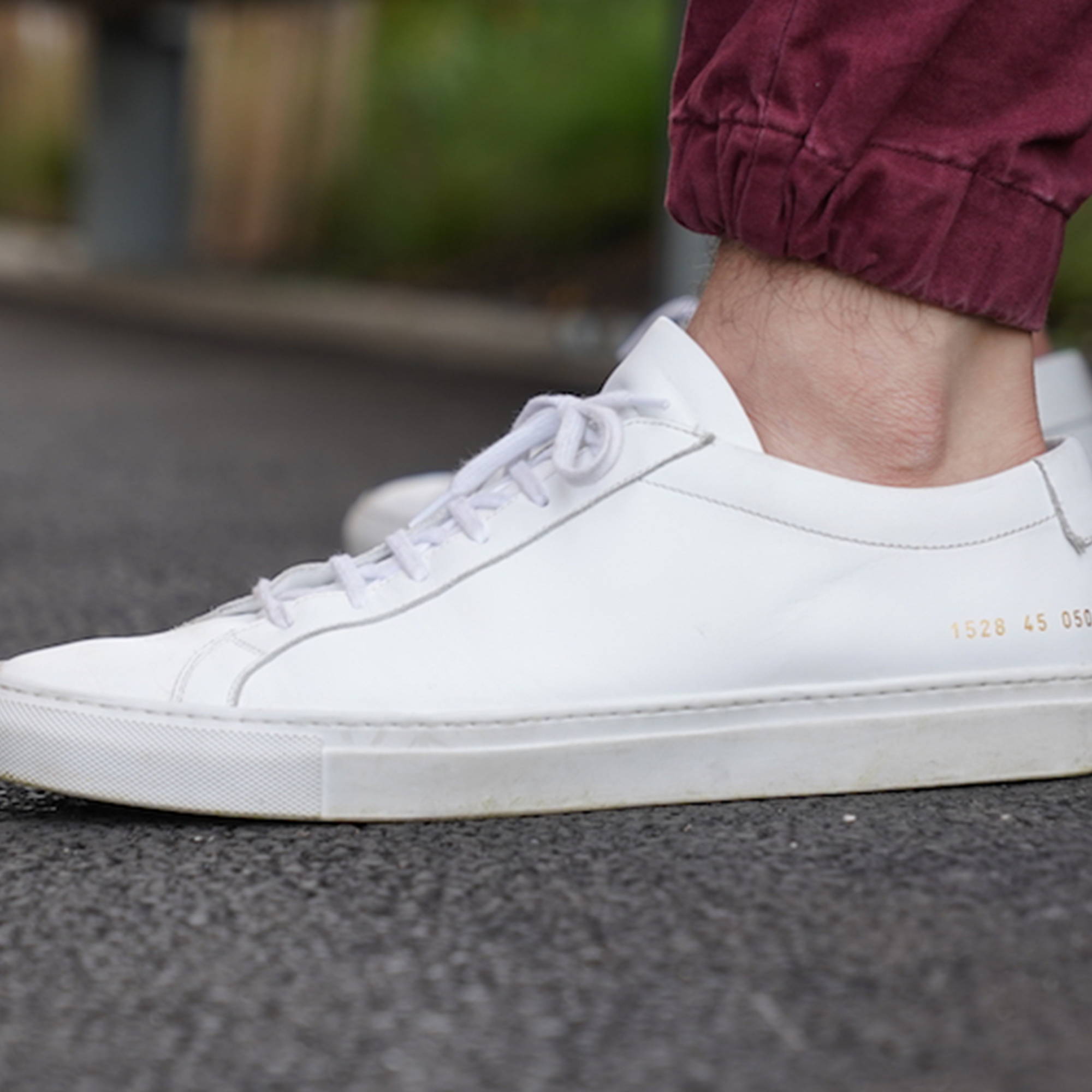 Common Projects Achilles Low | $410
---
---