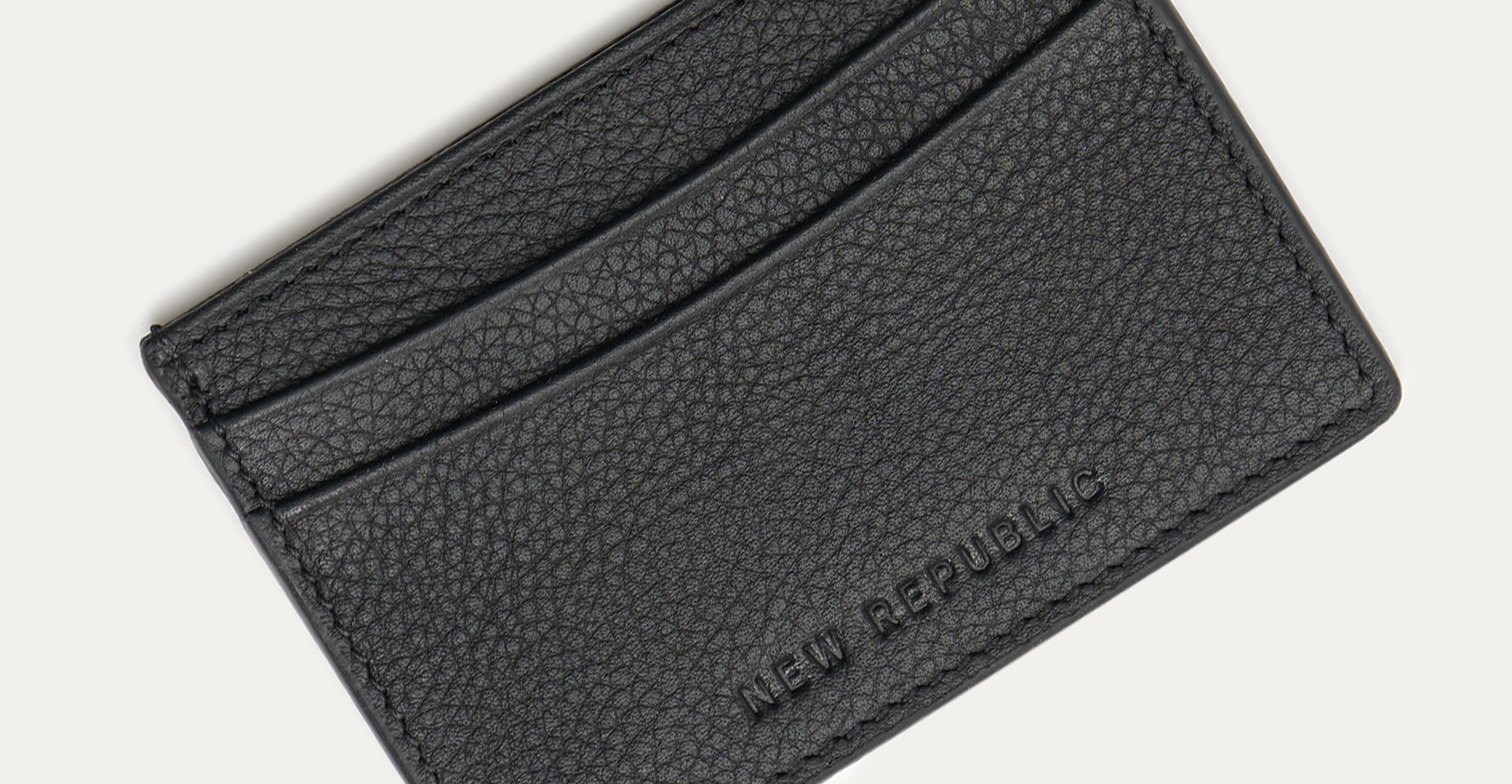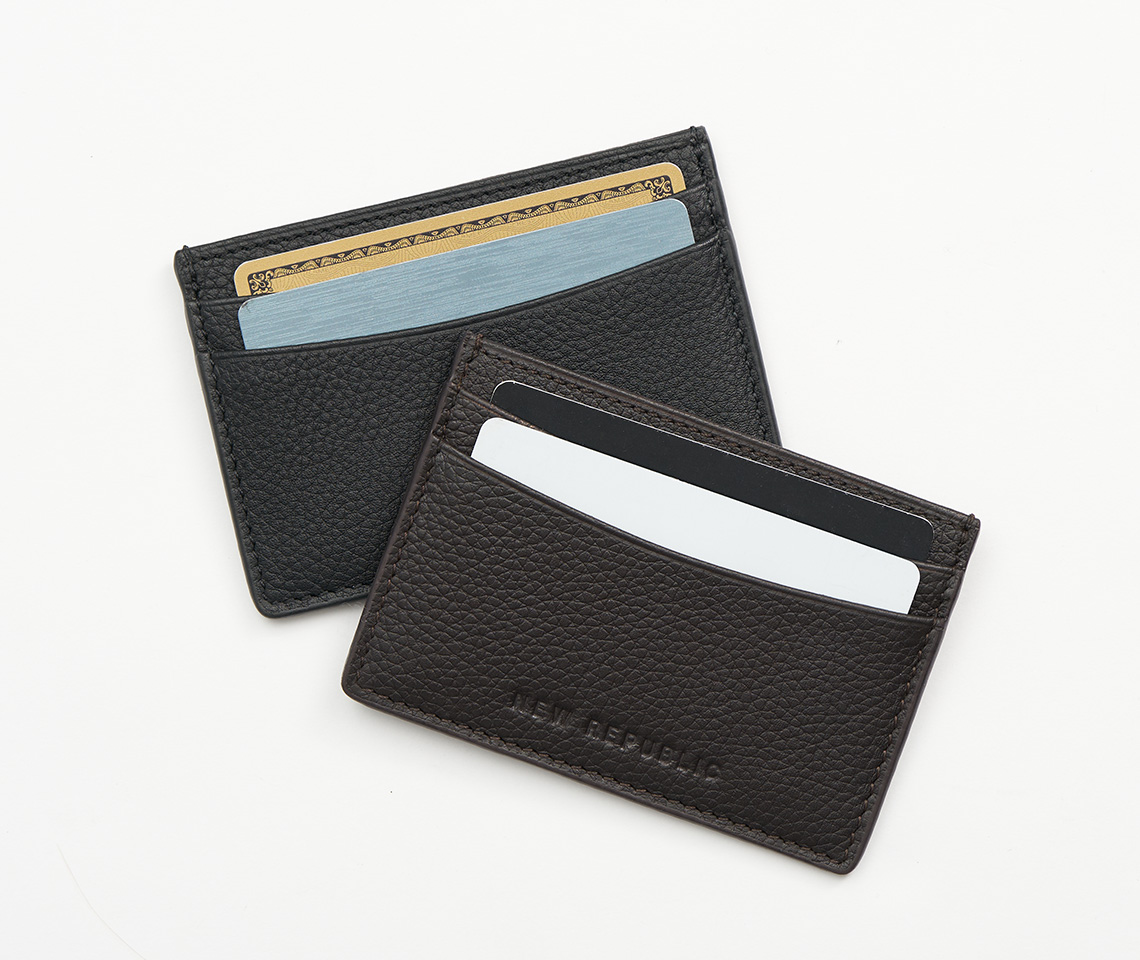 Daily Favorite
Designed with simplicity in mind, we were able to create a card holder that fits seamlessly into your pocket. Made for those who want to trim down their wallet to only keep what you need on the daily.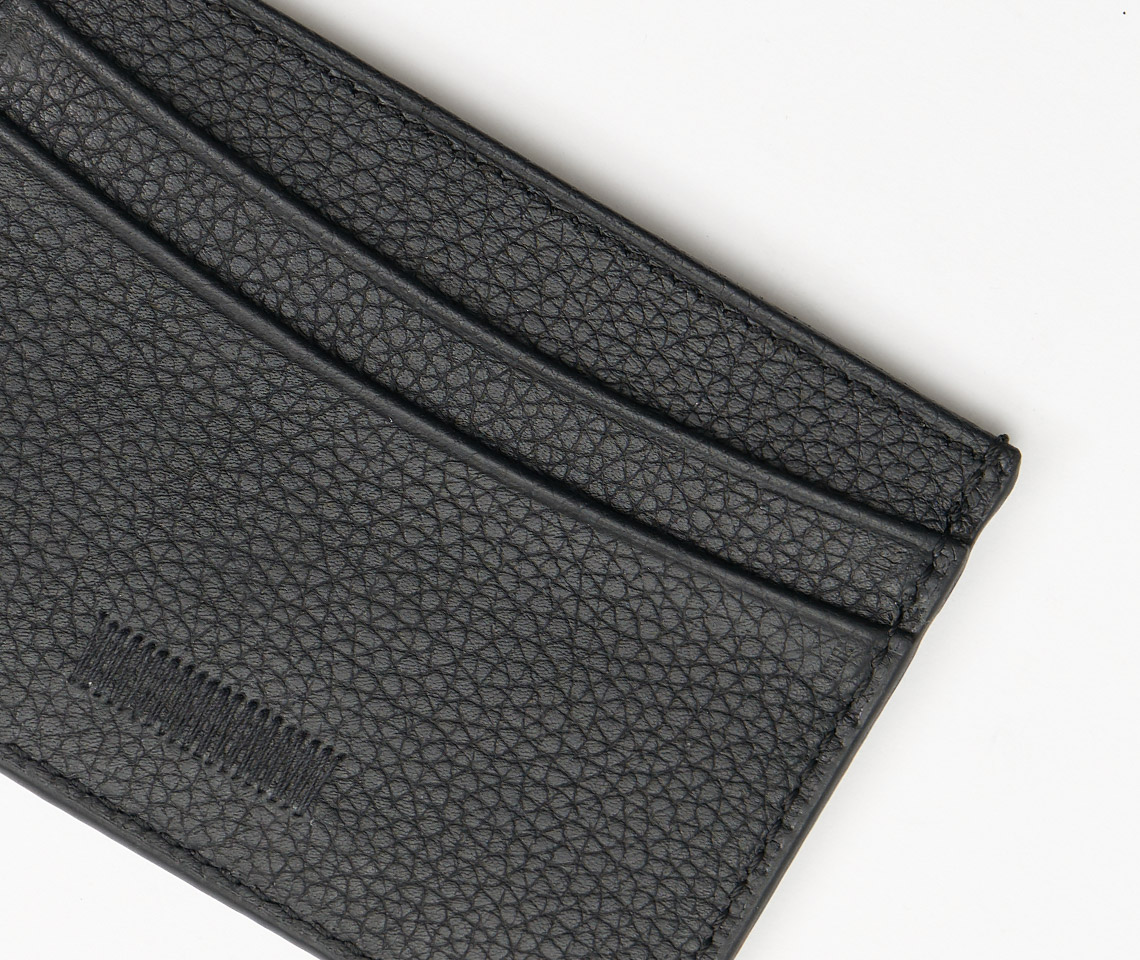 Low Profile Construction
Featuring four exterior card slots and a central pocket perfect for folded bills, the logo card wallet allows you to carry the bare essentials. A simple pinch opens the central pocket for an easy to reach experience.