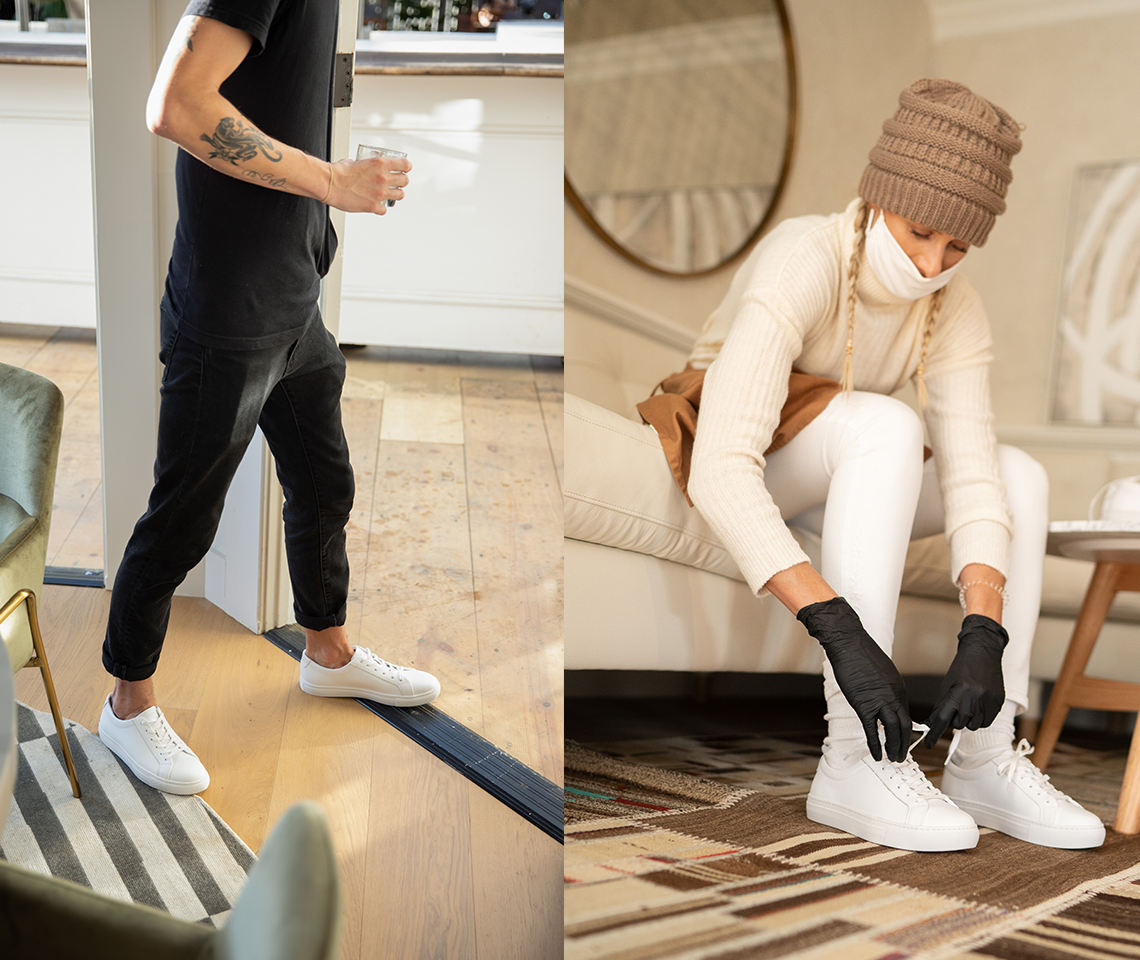 About Our Partnership
The Beach Club Victorian is known for their casual aesthetic yet upscale experience. We place equal attention to physical comfort as we do effortless style; that's why the Kurt sneaker is the perfect complement to the Victorian team's wardrobe.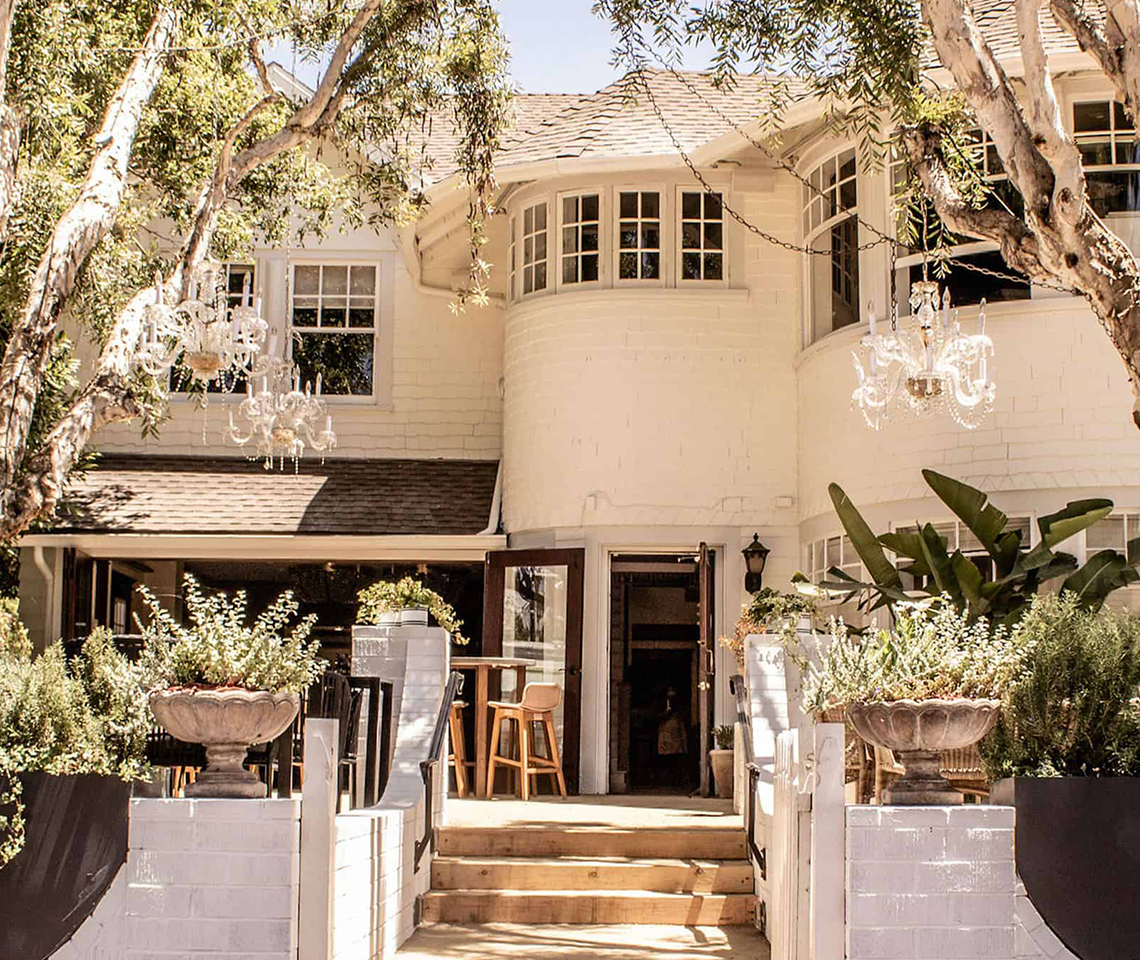 The Kurt Sneaker
We designed our best-selling silhouette with functional materials for a comfortable step without any need to break them in. The Kurt's sustainable TENCEL™ mesh footbed increases comfort and breathability, which makes the Kurt the perfect everyday sneaker. Each color is designed to match any style, for the days you are dressed to impress, or for a casual look in jeans and a tee.